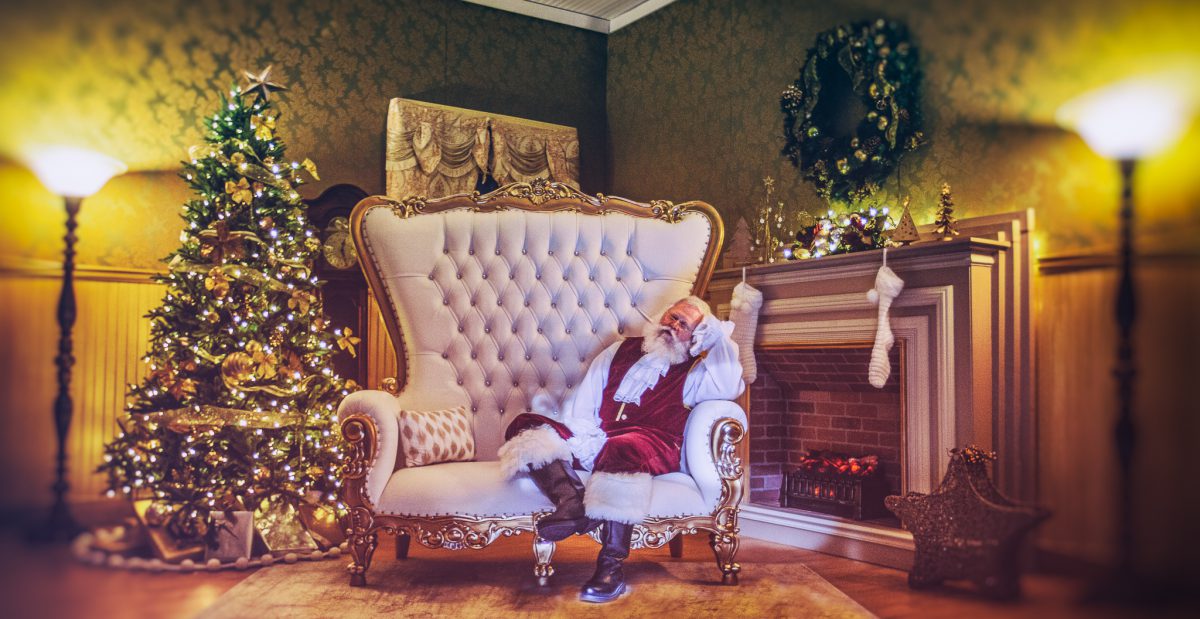 07.30.19
Santa's Fantastical Returns to Atlanta this November
It's officially Christmas in July for us at PREMIER! We're so excited to announce a new public relations client in Atlanta, returning for it's second year!
Santa's Fantastical is excited to announce the return of their holiday pop-up to Sandy Springs. As a first-of-its-kind experience in the city, the spirit of the season truly comes to life as this whimsical indoor wonderland merges timeless traditions with innovative technology and immersive visuals.  
In its inaugural year, visitors from 12 countries and 44 states enjoyed the pop-up winter wonderland, featuring larger-than-life installations, fun photographable moments and themed activities such as visits with Santa, live dance performances and more.
With doors to the holiday pop-up opening on November 15th in Perimeter Pointe, guests can expect a fully reimagined Fantastical world featuring additional installations, as well as some new takes on returning fan favorites including the magical Unicorn Dreams, visits with Santa in his Chateau, the Candy Cane Vortex, live performances by The Fantasticals and more. The immersive exhibit provides a magical holiday-themed escape that is perfect for family outings, special date nights or a girls night out on the town. 
Beginning October 1st, tickets will go on sale for the general public and will be exclusively sold online. Admission includes entry into the exhibit, as well as a complimentary special reservation with Santa. Advanced bookings for groups and parties are now available. Full buyouts are available for a limited number of evenings.
For more information about Santa's Fantastical, please visit SantasFantastical.com.
Photo credit: Emily Butler Photography
Back to Blog