We Are The
Go-To Story Tellers
Our mission is to create, curate and cultivate content,
design, engagement and activations for brands.
Our Specialties
From creating lasting relationships to sharing your story, we offer a wide range of services for the hospitality, lifestyle and entertainment industries.
creative
We transform ideas into storytelling by crafting creative and digital designs that define you and your brand.
public relations
Through our unique strategy, we help amplify your brand, foster customer relationships and cultivate loyalty every day.
experiential
Whether it's a launch party or a private gathering, our team creates unforgettable experiences that directly reflect your brand.
Brands We've Served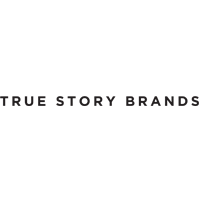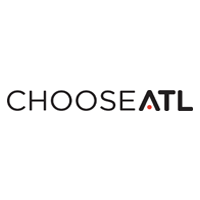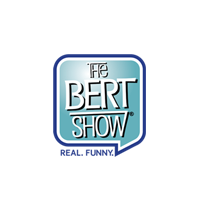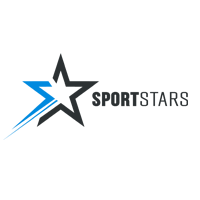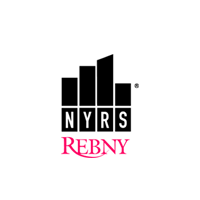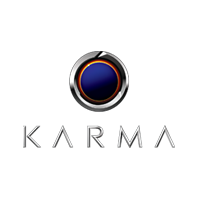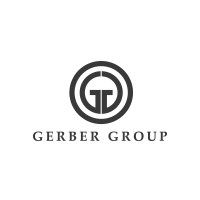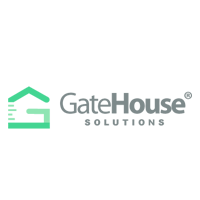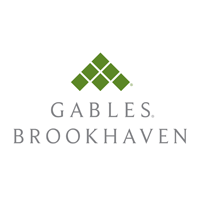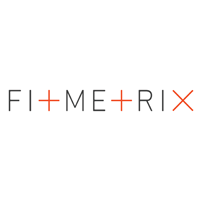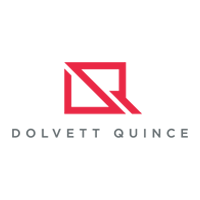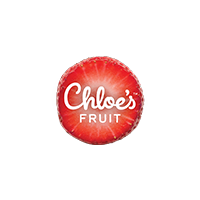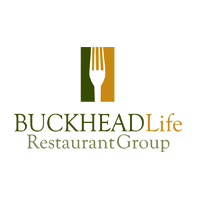 Create. Curate. Cultivate.