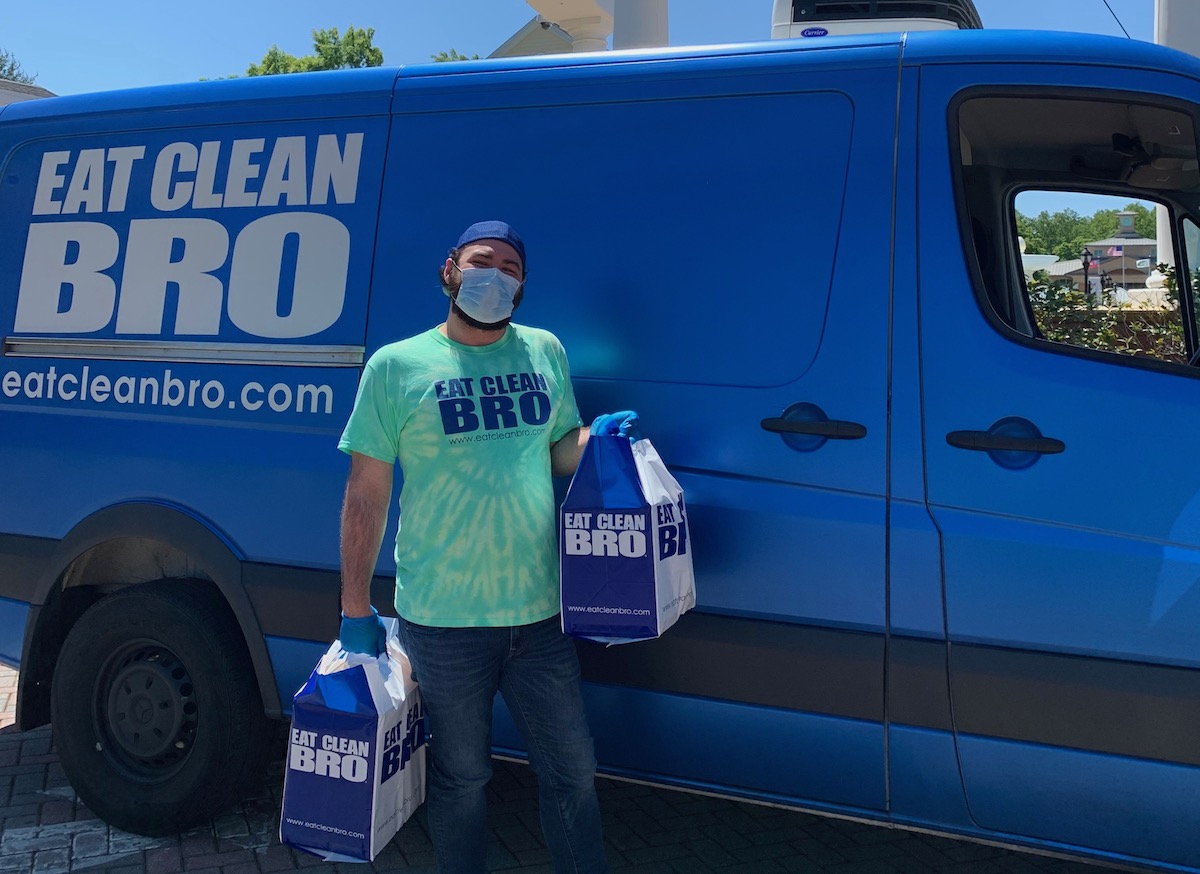 05.20.20
Eat Clean Bro Gives Back 
Now more than ever, we are seeing local businesses come together to make a big difference, and Eat Clean Bro is no exception. We are fortunate to assist Eat Clean Bro's Atlanta team with their public relations efforts, and we love all that they are doing to support our community!
Eat Clean Bro is a convenient, affordable meal delivery service designed to bring chef-prepared meals right to your front door. Since April 2020, the meal delivery service has had the honor of donating over 700 freshly made meals to healthcare workers, frontline personnel, and families in need all across the metro Atlanta area.
Founded in 2013, Eat Clean Bro has always put an emphasis on their customers' health by providing prepared meals that eliminate the use of processed foods, chemicals and preservatives. Some of their signature dishes include their Green Chicken Enchilada Bowl, Teriyaki Salmon with Hibachi Rice and Chocolate Chip Protein Pancakes.
Check out some of the amazing organizations Eat Clean Bro Atlanta has had the honor of helping during the past couple of months: 
We love this service and all they have done to provide for our community. Not only are they a fantastic team, but the food is delicious!
To learn more about Eat Clean Bro or to place an order, please visit eatcleanbro.com.
Back to Blog