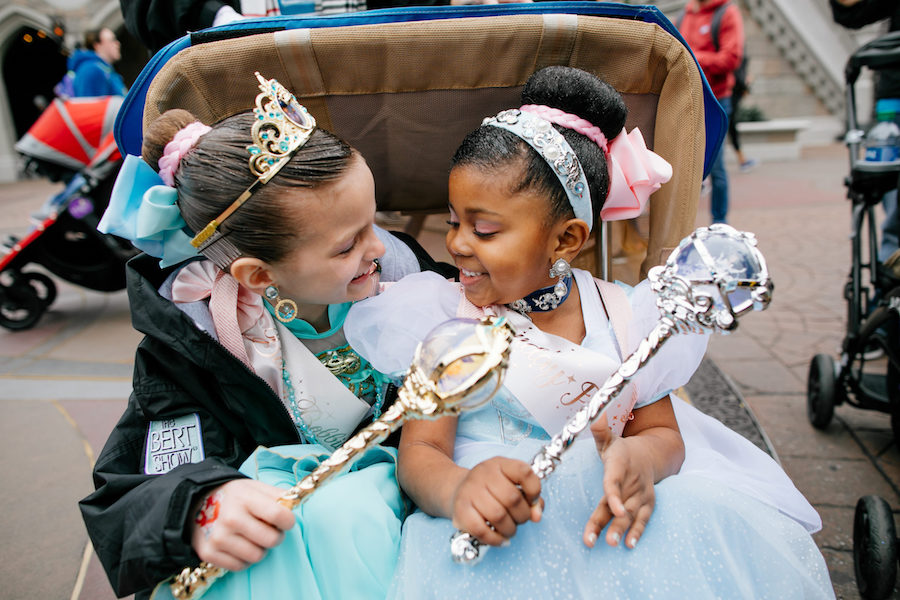 02.25.20
Bert's Big Adventure Creates Magical Moments for Deserving Families
We cherish the opportunity to work with Bert's Big Adventure on their continued public relations efforts. This amazing nonprofit organization provides a magical, all-expenses-paid, five-day journey to Walt Disney World® for children with chronic and terminal illnesses and their families.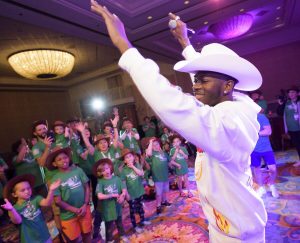 Bert's Big Adventure just returned from their 2020 trip to Walt Disney World®, and had a truly magical experience! One of the many memorable moments from this year's trip included a visit from Lil Nas X, who teamed up with the nonprofit organization to surprise the families during a private character dinner at The Grand Floridian hotel.
After promptly losing their minds when Lil Nas X entered the room, the children and their families sang and danced along while the rapper performed his record-breaking hit, "Old Town Road." To make the evening even more special, everyone received an autographed cowboy hat from Lil Nas X to wear during his performance. In addition, he graciously posed for photos and commemorated the evening by having the Bert's Big Adventure children and siblings sign his hat too. 
Magical moments like these are possible because of everyone's support, and it's definitely not too late to give back to this awesome cause!
Here are a few ways you can help make magical moments for these deserving families:
Shop
Always ordering your necessities on Amazon? Shop at smile.amazon.com, select Bert's Big Adventure as your supporting charity and the AmazonSmile Foundation will donate 0.5% of the price of eligible purchases to Bert's Big Adventure at no cost to you!
Nominate
Do you know of a deserving family to join the Bert's Big Adventure family? Nominate a child by signing up for notifications to learn when applications are available for Bert's Big Adventure's 2021 trip!
Donate
Every dollar helps Bert's Big Adventure create magical moments, not only on the trips but also throughout the year with Reunion Adventures and Fairy Godparent program! No donation is too big or too small!
To learn more about how you can help, please visit bertsbigadventure.org.
Give us a call to chat about our public relations services.
Back to Blog