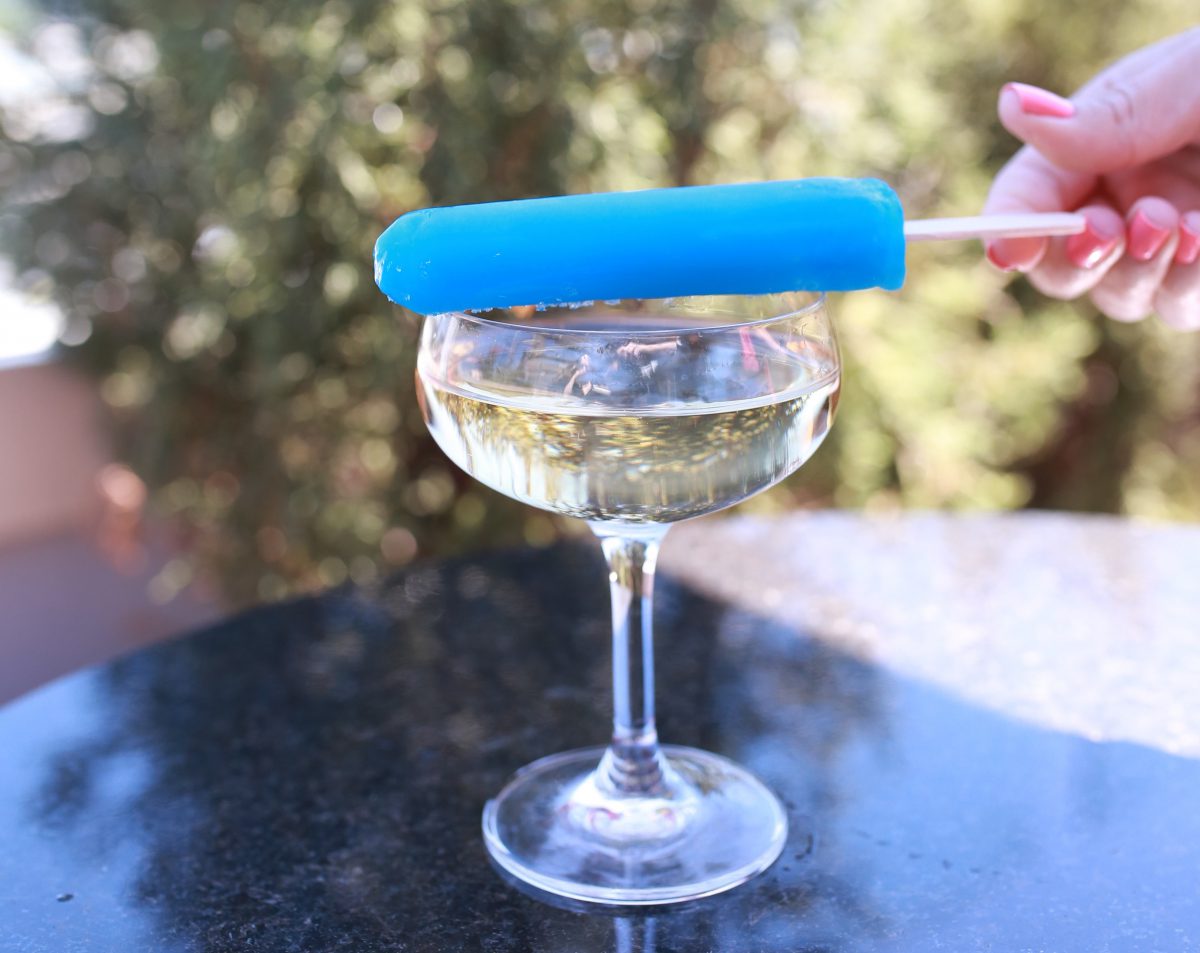 06.24.19
Whiskey Blue – Atlanta Poptails Now Available!
Celebrate the official start of summer with Whiskey Blue as they kick off their summer poptail series! Beginning on Friday, June 21st, Whiskey Blue will be offering their Mini-Pop Spritzer ($14) featuring La Marca Prosecco paired perfectly with a Blue Rasberry, Berry, or White Cherry flavored popsicle. The refreshing cocktail will be available through the month of July, with a new signature poptail creation being offered in the beginning of August.
To learn more about Whiskey Blue – Atlanta, please visit https://www.gerberbars.com/location/whiskey-blue-1/.
Back to Blog