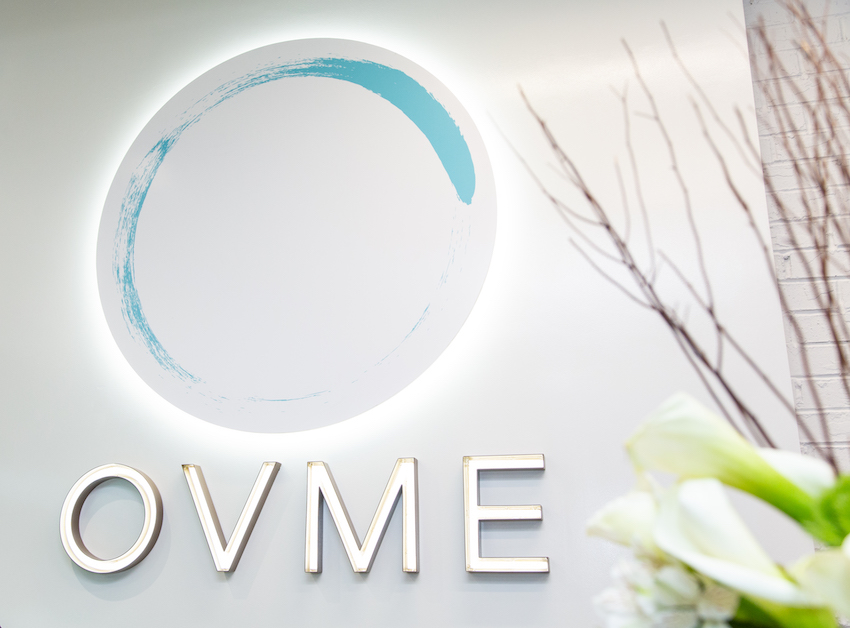 01.30.20
OVME Opens Second Atlanta Location in East Cobb
We're having so much fun working with the OVME team on public relations efforts in Atlanta surrounding the opening of their second location!
OVME is excited to announce their newest location has opened in the heart of East Cobb this month!
The medical aesthetic company's second Atlanta location has opened at EDENS Merchant's Walk in Marietta. Founded by David Cox and Dr. S. Mark McKenna M.D. M.B.A, OVME's boutique locations offer a contemporary and innovative take on the traditional clinical environment.
The official grand opening celebration which took place on Thursday, January 23rd, showcased the new boutique aesthetic studio's 1,550-square-foot tech-enabled location which includes five luxurious treatment rooms. The waiting area features a living wall, as well as a sleek retail space for guests to purchase select premium OVME skincare products.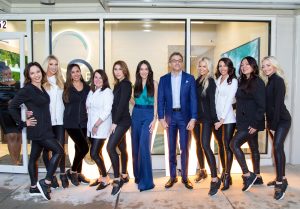 Guests can expect a fully curated experience as OVME's services are tailored to meet each patient's individual needs. Offerings include facial services such as Botox and Dysport, dermal fillers (Juvederm, Voluma, Volbella, Restylane), and Vivace RF Microneedling, as well as "body" services including CoolSculpting and laser hair removal, men's services such as testosterone replacement therapy and PRP for hair loss, and wellness services which include vitamin B-12 shots and hydration therapy.
With existing locations in Atlanta (Buckhead), Charlotte, Dallas and Nashville, services can be booked by scheduling an appointment or walking in at any location. Membership options are available and begin at $50 per month for Access Level or $99 per month for Elite. Memberships include year-long product and service discounts, complimentary weekly B-12 shots, guaranteed same-day Botox appointments and VIP access to OVME events.
For more information about OVME and to make an appointment, please visit www.OVME.com.
Give us a call to chat about our public relations services.
*Photo Credit: Kayla MaDonna
Back to Blog