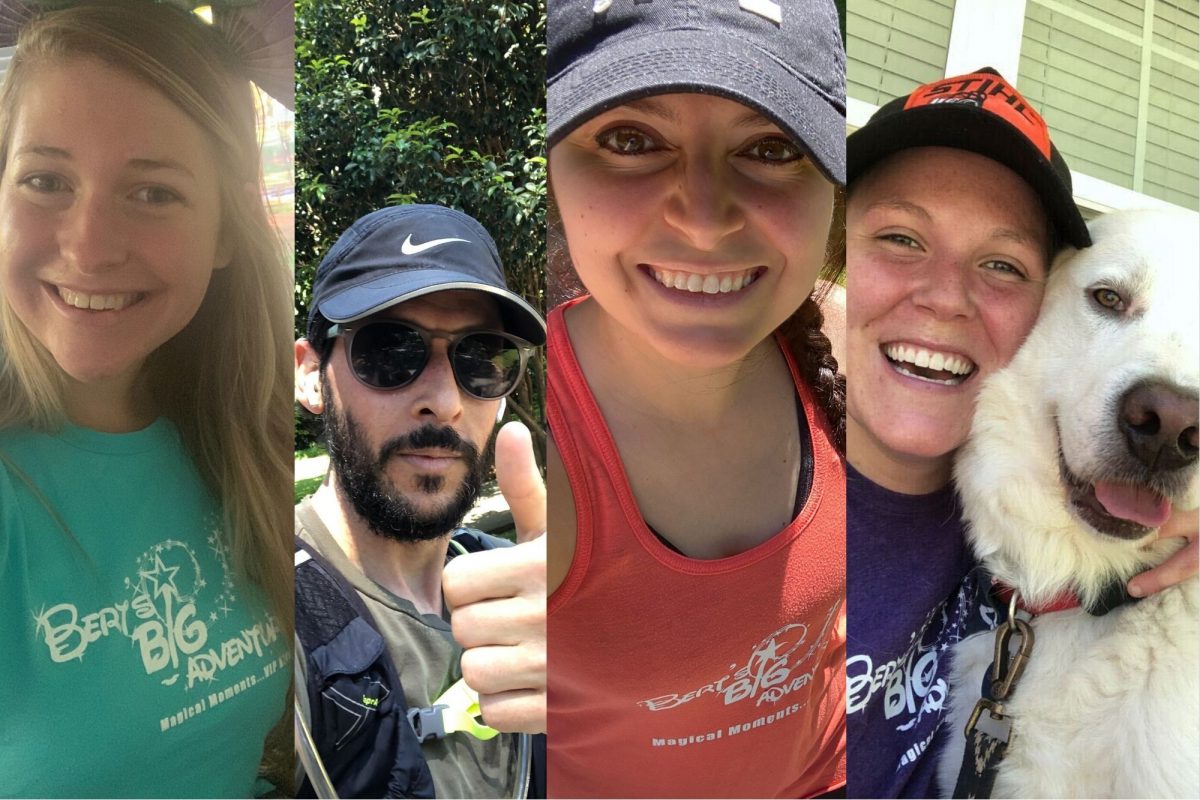 05.11.20
Going the "Social" Distance with Bert's Big Adventure
We have the honor of working with Bert's Big Adventure year-round on public relations efforts, and we're excited to share that their most recent fundraising event was a huge success!
Bert's Big Adventure is a nonprofit organization that provides a magical, all-expenses-paid, five-day journey to Walt Disney World® for children with chronic and terminal illnesses and their families. On Saturday, May 2nd, participants of all ages from across the nation came together virtually for this magical nonprofit's first-ever Your Space Virtual Race and raised over $12,000 for the local charity. 
This unique and fun event encouraged everyone to walk, run or ride for a distance of one mile, 5k or 10k at their own pace for a special superhero in their life. Once registered, participants downloaded their race bibs and shared their experiences throughout the day on social media. Check out some of the excitement by visiting Bert's Big Adventure on Facebook, Twitter and Instagram.
Everyone that registered had a chance to win some great prizes provided by Atlanta companies, including Eat Clean Bro, BACH, Dunkin®, Primrose School of Suwanee West, Big Peach Running Co. and more!
The entire Premier team got decked out in their favorite Bert's Big Adventure gear for the big day! Each team member selected their extraordinary heroes to commemorate, including family members on the frontlines, healthcare workers, and of course, the incredible Bert's Big Adventure kiddos and their families. Throughout the day, some of us went for trail runs, jogged side by side with our furry best friends, some walked with family while others jogged with their quarantine roommate to complete the virtual race.
It's not too late to help make magical moments for these deserving children and their families; every little bit helps! To learn more about Bert's Big Adventure or to make a donation, please visit BertsBigAdventure.org.
Back to Blog