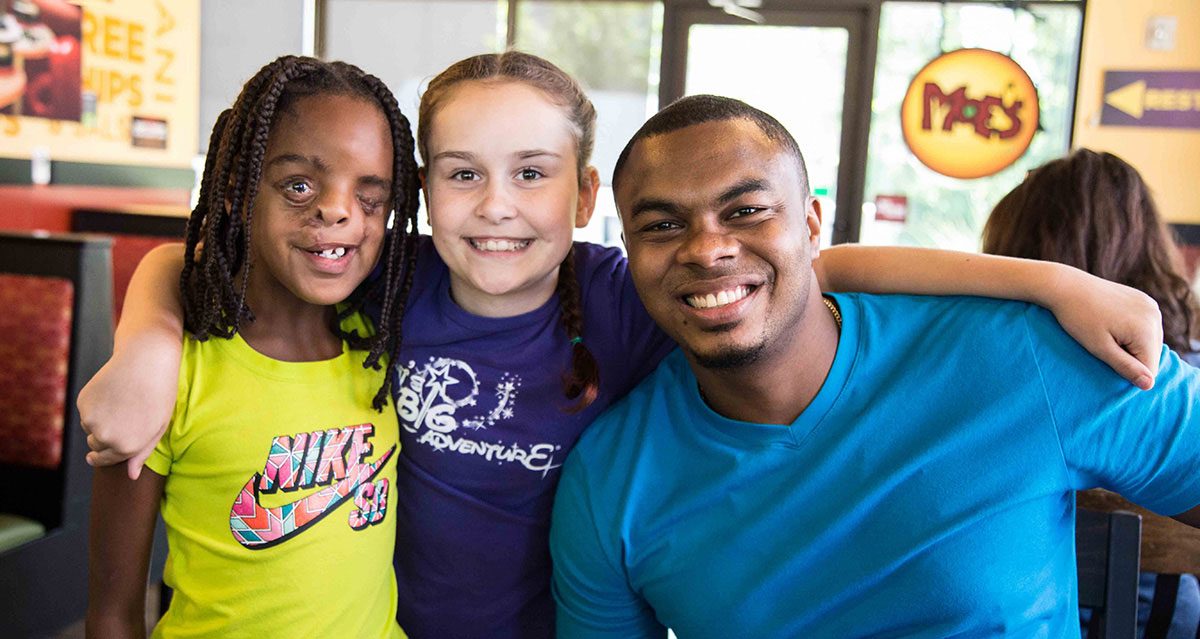 06.05.19
Eat at Moe's Every Wednesday in June!
Moe's Southwest Grill® is inviting fans to dine at one of their Atlanta-area restaurants every Wednesday in June to support Bert's Big Adventure®, a nonprofit organization that provides a magical, all-expenses-paid, five-day journey to Walt Disney World® for children with chronic and terminal illnesses and their families. 
In Atlanta, more than 70 Moe's restaurants will be serving its delicious southwestern menu items and donating 10 percent of net sales for every Wednesday in June to Bert's Big Adventure®. Fans can indulge in menu staples items like burritos, bowls and Moe's famous queso.
Moe's offers a wide variety of options to meet guests' unique tastes and lifestyle. And no matter the meal, guests can always count on getting free chips and salsa that are made fresh every day.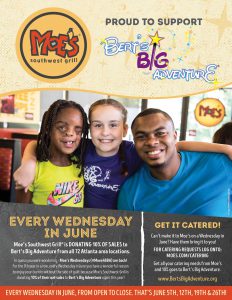 Back to Blog